The River Paintings | Museum of Latin American Art, Long Beach
October 17th, 2015 – February 7th, 2016
Luis Ernesto Zavala's insightful short film, accompanying the Museum of Latin American Art's equally solid solo exhibition, "Victor Hugo Zayas: The River Paintings," presents Zayas casually walking through the shallow water of the Los Angeles River. A few miles from his home, the vast gray concrete walls keep the waterway in check as the surrounding vegetation hides it away from those not purposefully looking for it. Zayas talks about the solace the river provides him, with idyllic images of cuffed pants and bare feet, and the sounds of running water reinforce his appreciation of the nearly invisible natural refuge hidden amid the traffic and pollution.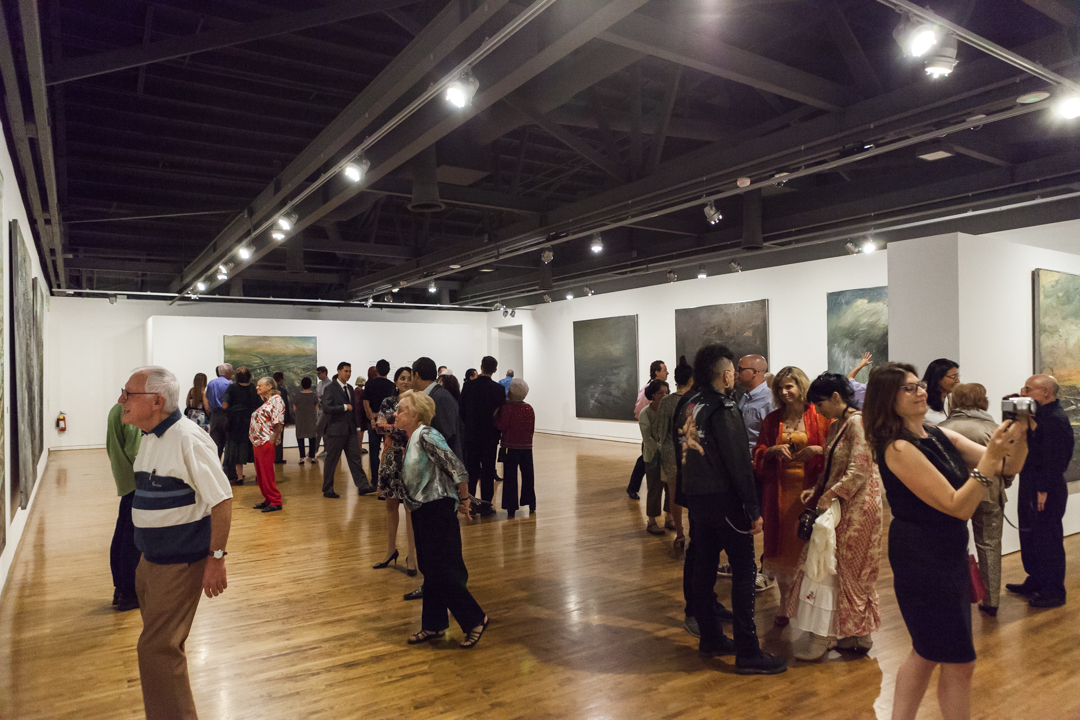 15 YEAR RETROSPECTIVE | saltfineart, Laguna Beach CA
saltfineart presents a comprehensive look at the last 15 years of Victor Hugo's work with select paintings spanning 3 distinct series: GRID, L.A. RIVER, and MOVEMENT along with sculptures from his GUN SERIES and ASTROPHYSIOLOGICAL SERIES.
This exhibition investigates visually and through written presentation, the impact Victor Hugo has had on his community, as an artist and advocate of both people and places.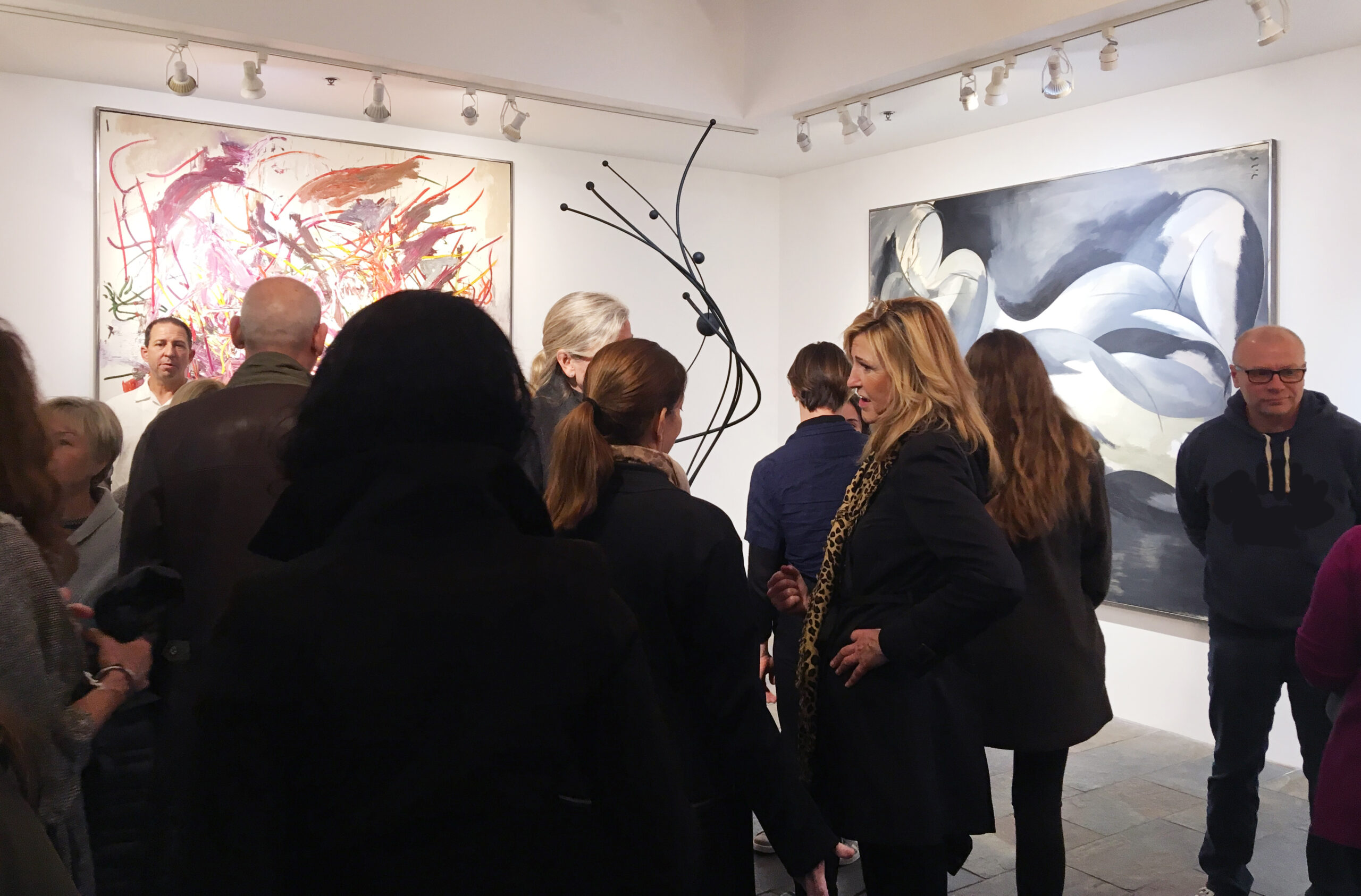 MI OBRA | Laguna Art Museum
February 26 – April 29, 2012
The energy in his composition, his lush handling of pigment, and his expressive interpretation of the cityscape combined to give the viewer a truly sensual experience. Within the lexicon of California art, Zayas can be seen as a modern-day devotee of the early twentieth-century landscape tradition. His paintings are sensitive, yet bold interpretations of the unique light and atmosphere of Southern California. This is the second solo museum exhibition for Zayas, who has been a dynamic presence in the Los Angeles art community for over twenty-five years. He is a consummate artist who remains devoted to his craft, continuing to draw from a live model and always exploring new ideas.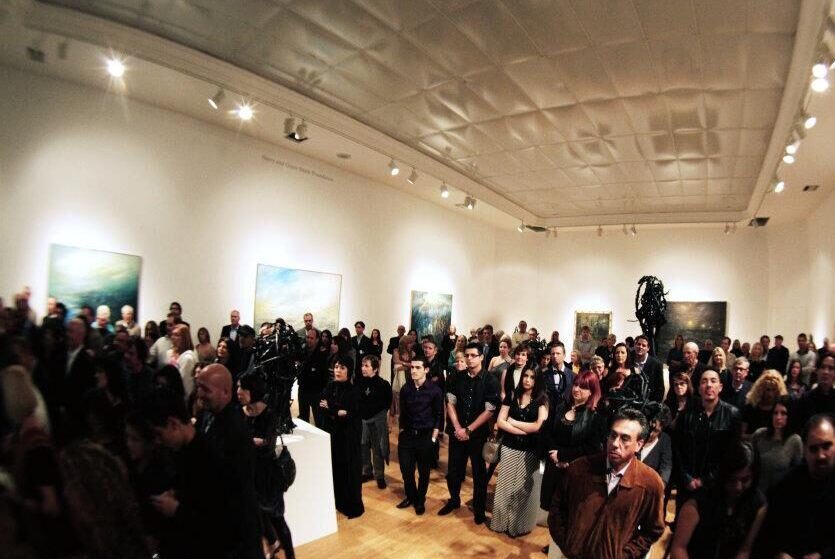 I can't think of another artist alive or dead who has so capably shifted from oil paint to gunmetal.
Victor Hugo Zayas of Los Angeles is a classically trained painter who has re-discovered his aesthetic passions in the discarded barrels, muzzles, triggers, and magazines of formerly deadly firearms. His first U.S. solo museum exhibition, "Mi Obra (My Work)" recently opened at the Laguna Art Museum, and continues through April 29.